Excav8 Ltd
Get it done right.
Excav8 Ltd is a nimble earthmoving contractor, that's small enough to offer each customer a personalised service and go above and beyond to get the job. Our heavy machinery operators bring over 15 years of experience in earthworks, road construction, and the excavation industry to get the job done. At Excav8 Ltd, we do an excellent job at a reasonable price. We offer more than just digger hire with a driver, but have compactors, trucks, grader, roller and access to a huge range of heavy machinery. You name it, no job is too big or too small. If you need earthmovers for house foundations including site excavation and footings, trench lines, gorse-removal, root-raking, landscaping, bulk earthworks or cartage, we can get it done. Excav8 is an approved and certified excavating contractor with Dunedin City Council (DCC) Site Wise Gold Certified. Civil Trades Certified.
Call Glen 0274458570

Approved By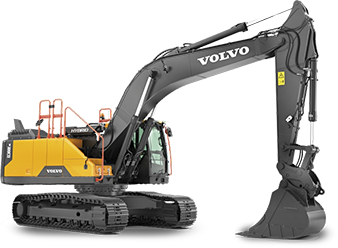 Call now for a free quote
Glen 0274458570
Opening Hours
We work weekends and do the hours to get the job done, on time and to budget.